We are excited to begin a partnership with Lisa, an Etsy designer, who has a vision for creating custom products for events, weddings and home bars. You can receive a custom product via the Etsy store without having to create the design yourself!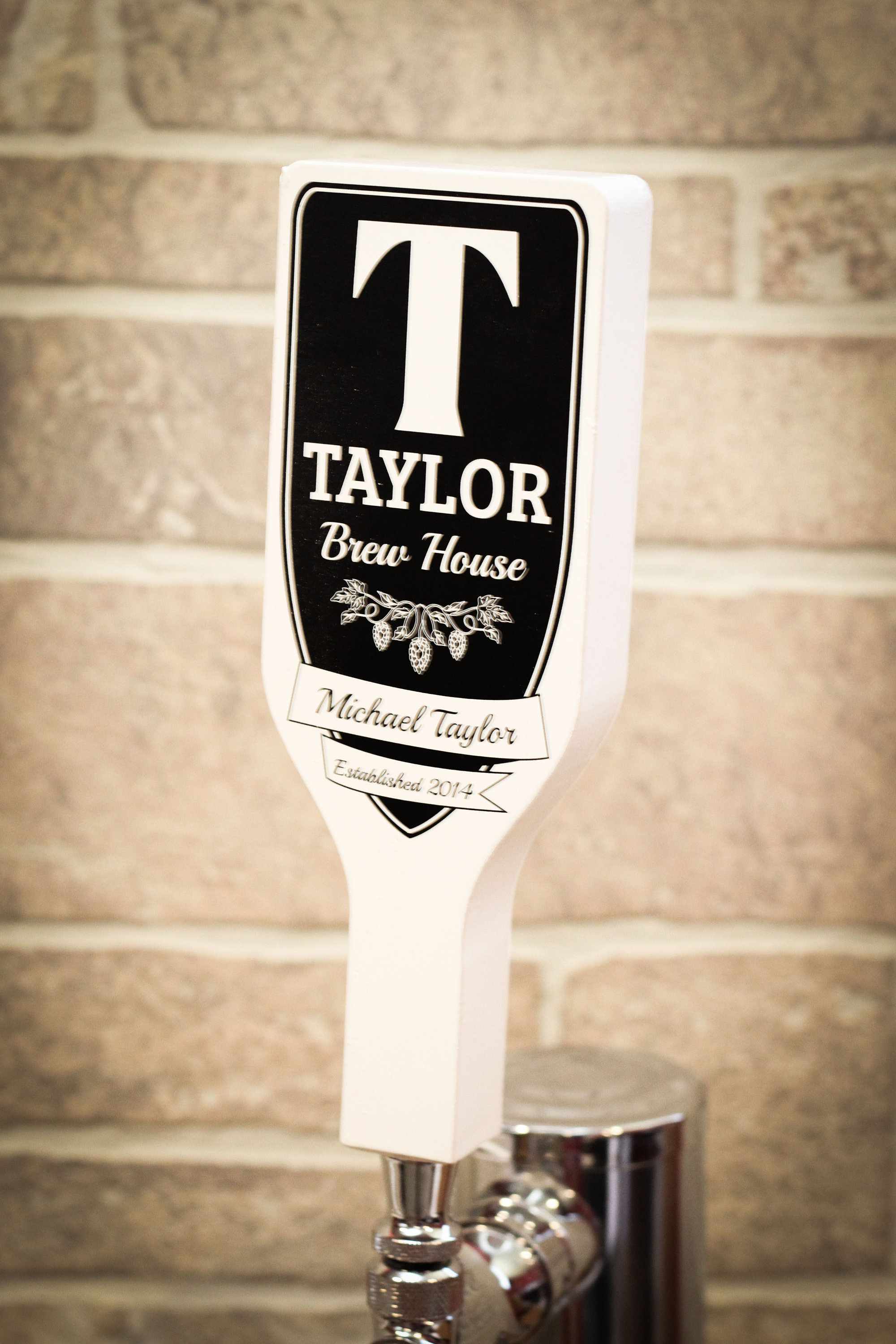 The store offers black & white styles as well as wood grain designs that show off the high-quality wood we use. The monogram tap handles are a hit for weddings as their use on the big day transitions into a keepsake. For a friend or family member, a classic tap handle looks great with a home bar setup and can be customized with a personal design.
Chalkboard and whiteboard taps are great to personalize!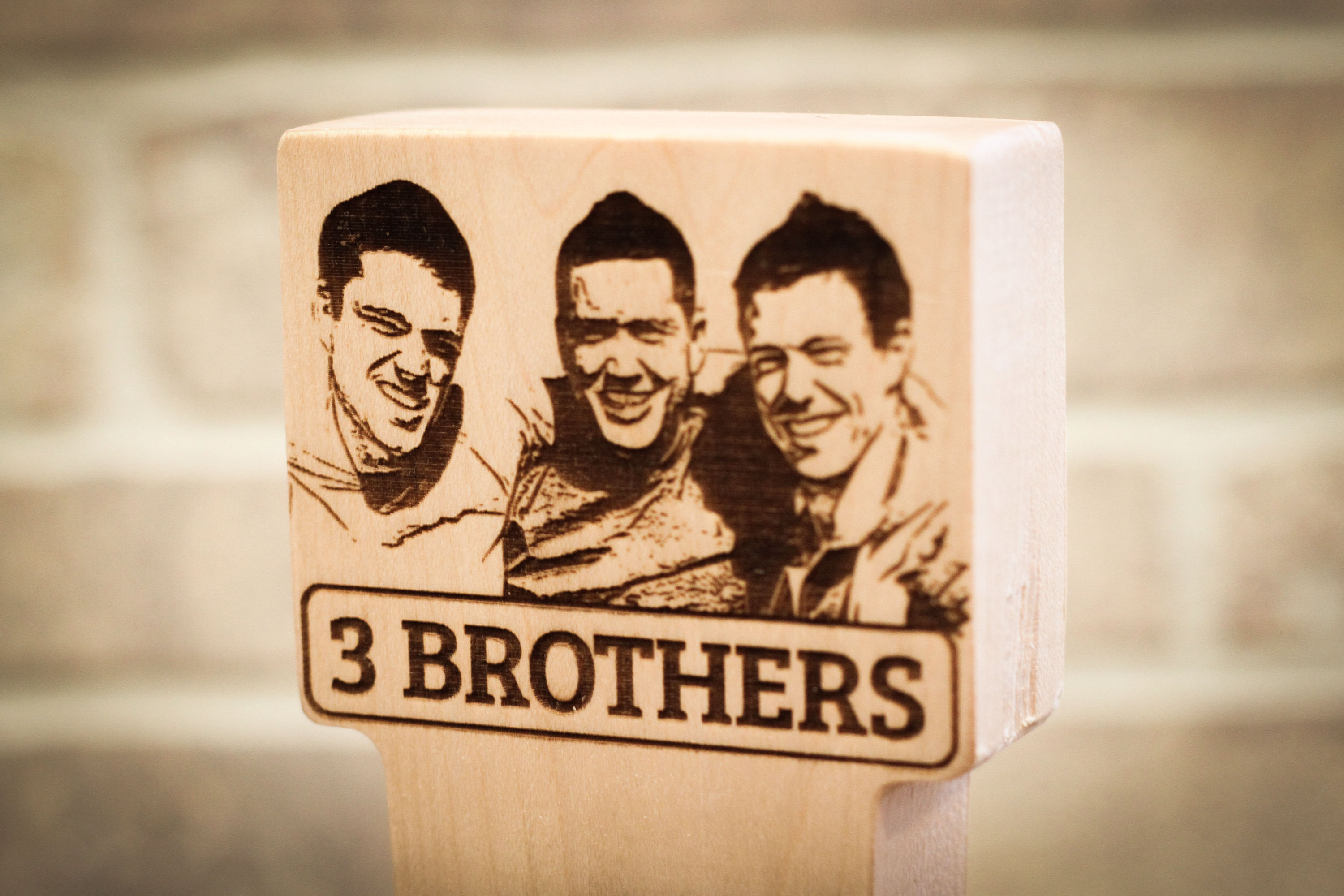 Engraving adds a "wow" factor to a natural wood design. You can submit a photo or logo to be engraved after you have finalized your Etsy order and you will be sent a proof before your tap is made.
Etsy Shop: www.etsy.com/shop/DesignYourTap
Contact Lisa on Etsy for questions about her store.
Want more custom options? Poke around on our website to see the possibilities.